[ad_1]

A nurse in New York who was caught on video allegedly slamming a newborn face-first onto a bassinet was fired and is under investigation.
The incident, which occurred at Good Samaritan University Hospital in West Islip on Long Island, is being investigated by the Suffolk County Police Department's Special Victims Section.
The baby, Nikko, was two days old when he received antibiotics at the hospital's Neonatal Intensive Care Unit. Nikko's father, Fidel Sinclair, began filming his child through curtains that were not completely drawn and captured the incident on camera.
Sinclair's video recorded the nurse allegedly forcefully flipping the baby from on his back to on his stomach on the bassinet.
DOCTORS URGE NORTH CAROLINA LAWMAKERS TO OPPOSE NEW ABORTION LIMITS
"I'm happy I was there. God sent me," Sinclair told WNBC. "If it wasn't for God, … we would have never seen none of that happen. And that would have kept happening through the night, not only to him, but to the other babies, too."
Nikko's mother, Consuelo Saravia, told the outlet that the video was "heartbreaking."
"I couldn't stop crying. I couldn't even sleep," she said.
Saravia said she confronted the nurse about how she was handling the baby.
"I told her, 'I don't want you to touch my child! You just slammed him,'" Saravia said.  "She said, 'Oh no if you think I mishandled him or anything, I'm sorry.'"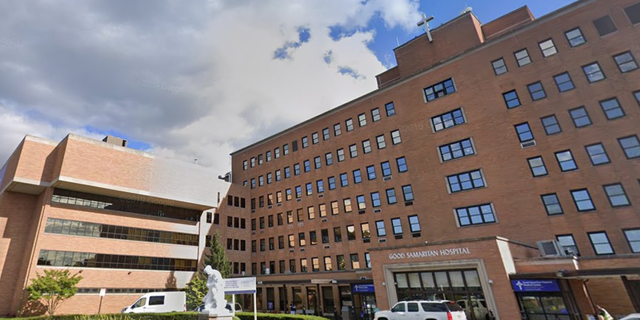 Catholic Health, which operates the hospital, said in a statement that immediate action was taken in response to the video. 
"Upon learning of this incident, swift and immediate action was taken, including conducting an investigation and consequently terminating the individual involved," the statement read. "Additionally, we reported the individual to the Department of Health for further review. Keeping our patients safe remains our paramount concern."
The organization also explained that curtains being drawn is standard practice to ensure privacy.
FACE MASKS MADE 'LITTLE TO NO DIFFERENCE' IN PREVENTING SPREAD OF COVID, SCIENTIFIC REVIEW FINDS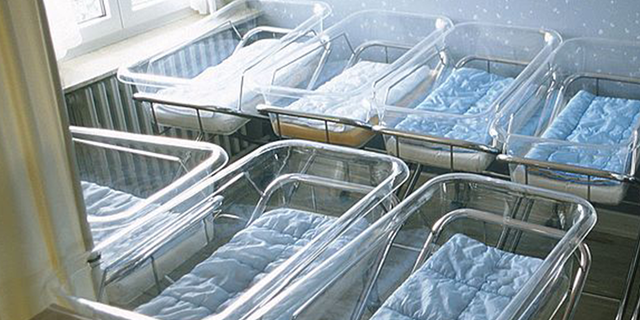 CLICK HERE TO GET THE Online News 72h APP
"It is standard procedure to have curtains in the neonatal ICU to provide privacy for the patients and their families and because services are being administered at the bedside," Catholic Health said. "Immediate family members are permitted inside the neonatal ICU to spend time with their loved ones." 
The New York Department of Health said in a statement it is taking the "disturbing" allegations seriously.
[ad_2]

Source link